Pakistan has been experiencing an economic crisis that has presented serious challenges for its government.  One of the biggest challenges right now is the rising price of fuel, particularly diesel and petrol, as the company tackles one of the worst economic turmoils in its history.
However, many in the country have been pushing for electric vehicle adoption as a way to decrease energy consumption and pollution. The transport sector in the country uses the bulk of global oil.
The sector should be decarbonized if the country has to meet climate objectives.
As a result, there needs to be a shift in the automotive sector from oil to renewable energies such as electricity, wind, and solar. The best way to achieve this target is to use electric vehicles.
In spite of numerous cross-sectional and multifaceted roadblocks, Pakistan has a sizeable market for electric vehicles with many big manufacturers offering electric cars with OEM tires.
Let's take a look at the list of car owners who want to transition to electric cars in Pakistan.
8 Electric Cars in Pakistan You Can Buy (List 2022)
Zotye Z100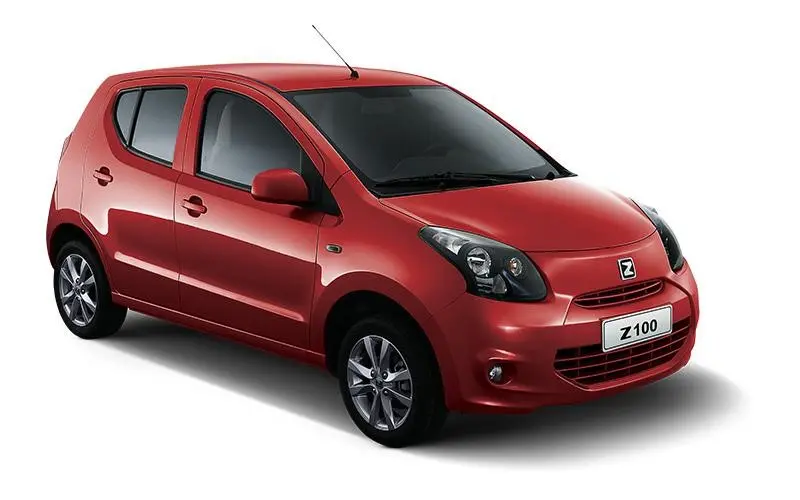 Known as Pakistan's first 1000cc electric car, the Zotye Z100 was developed in collaboration with a Chinese company. The Zotye Z100 is a 1000cc hatchback that fits perfectly with the urban life of the country.
Changan Lumin Corn EV
The Changan Lumin Corn EV is a new tiny electric vehicle with a gorgeous and elegant appearance. It is compact in stature and appealing in appearance.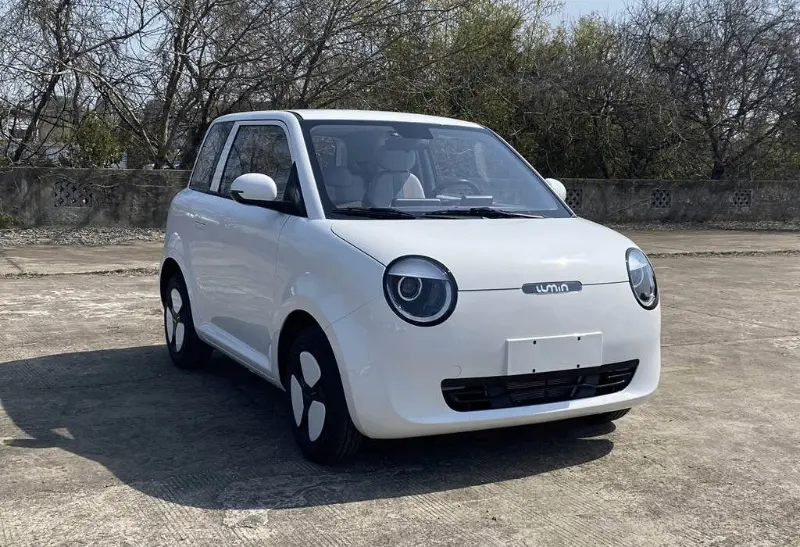 There are two models available – one with 41 horsepower and the other with 48 horsepower. It is equipped with a Gotion Hightech Lithium Ferro Phosphate (LFP) battery or a CATL LFP battery depending on the model.
BMW iX
The BMW iX features a 100kWh battery which gives it a range of 600km. The 4-wheel drive vehicle has two ways of charging – with a 200 kW DC fast charger or a secondary 11 kW AC charger.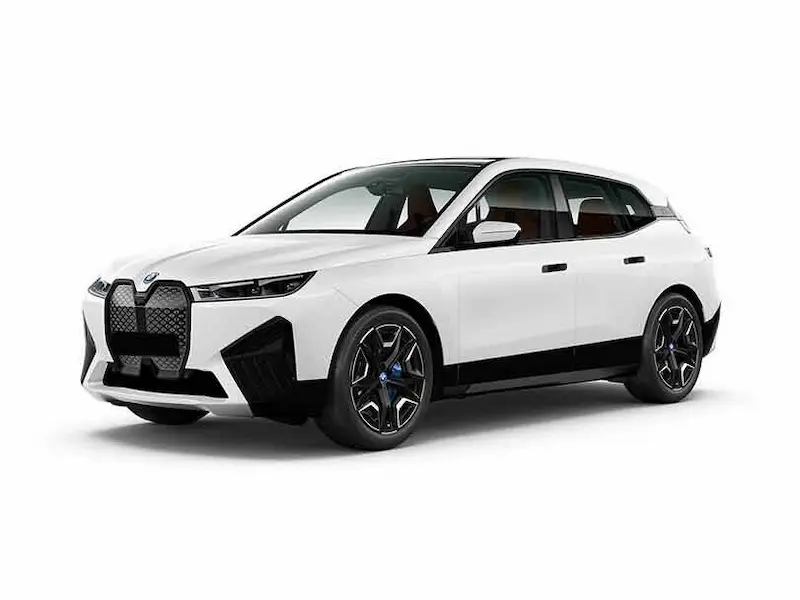 It can be charged from 10% to 80% within 40 minutes if a fast charger is used. It also features 5G connectivity, sensors, a camera, a driver aid suite, and several other features.
MG ZS EV
The MG ZS EV is a relatively new entry into the market and is a subcompact crossover SUV. It features a 44.5 kWh battery and a single motor powering the front wheels.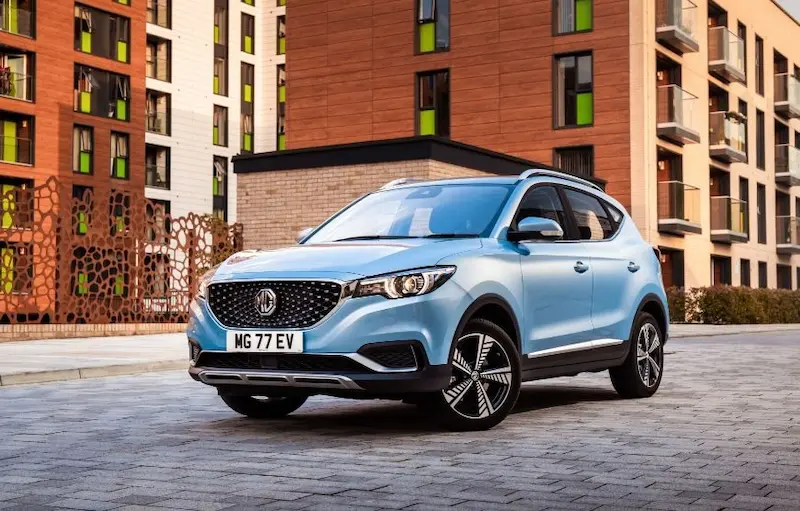 According to its manufacturer, the car can achieve a range of 262 km. It can be charged quickly using a combined charging system at 80kW DC power. Owners can also use a Type II 7.4 kWh AC charger to charge it.
The car comes packed with features such as daytime running lights, parking sensors, and an in-car infotainment system.
Audi e-Tron
The Audi e-Tron is a fully electric and mid-sized luxury SUV that features a 71 kWh lithium-ion battery. This allows it to give around 300km on a single charge. It also has a four-wheel drive thanks to a dual motor system.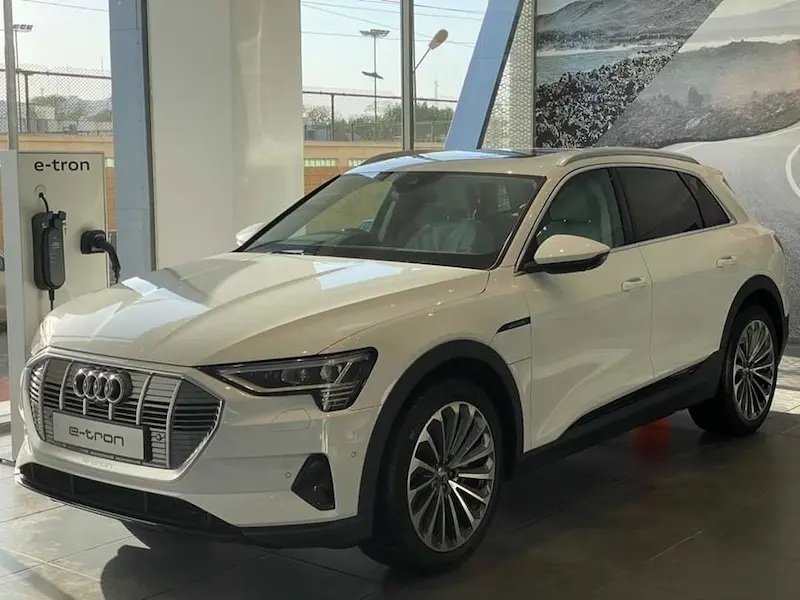 The vehicle can be charged at home using a 22kW charging system which can fully charge in about 5 to 6 hours.
Another option is to use an 11kW portable charger which can be plugged into any AC power socket. It produces a top speed of 200 km/h and comes with several safety features.
Also Read: How to Rent a Car: Expectation vs Reality
BMW i8 Roadster
The BMW i8 Roadster is a popular plug-in hybrid sports car that is designed in a sports style. The car guarantees an excellent performance, offering fast speeds and comfortable driving modes.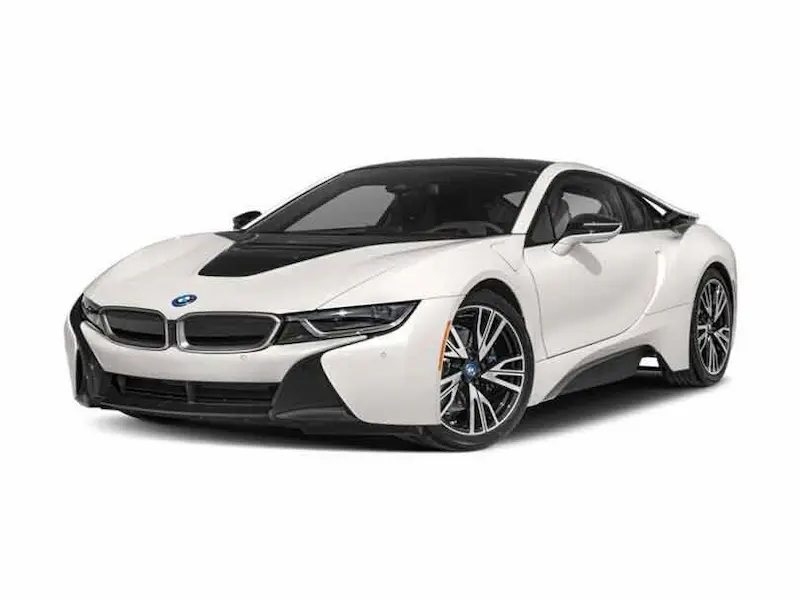 While the price is not yet confirmed, there are several prototypes already on the streets of Pakistan.
Dynasty IT
Pakistan-based Karakoram motors have developed Dynasty IT as the first and cheapest electric car in Pakistan. It is a five-door, front-wheel drive, battery-powered vehicle which is classified as a microcar.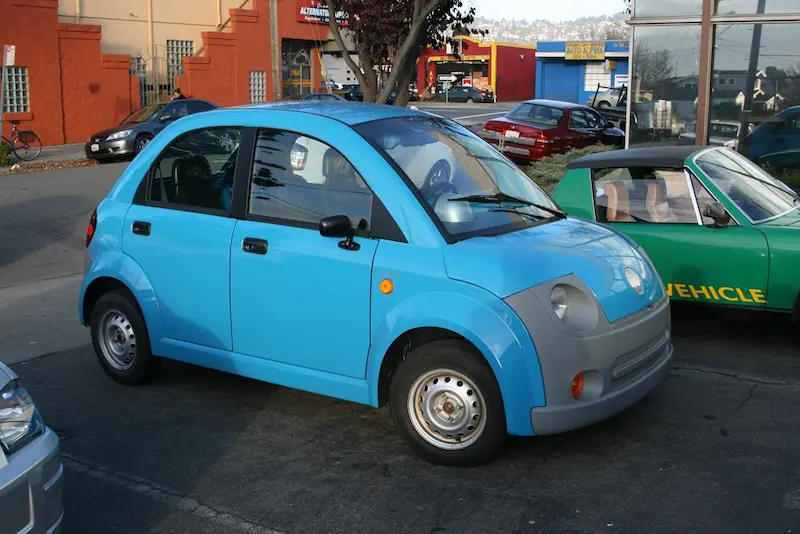 While the car initially flopped due to a lack of charging points in the country, the company has signed an MOU with a Chinese company to begin manufacturing more vehicles.
Crown Electric Cars
Although not fully available, the Crown Group has plans to launch 2 electric vehicles in the country – a 3-seater car and a 4-seater car.
The first model is equipped with BLDC Motor 1200W electric engine with dry lead-acid batteries (Lithium) – 60V 80Ah/4.8kWh.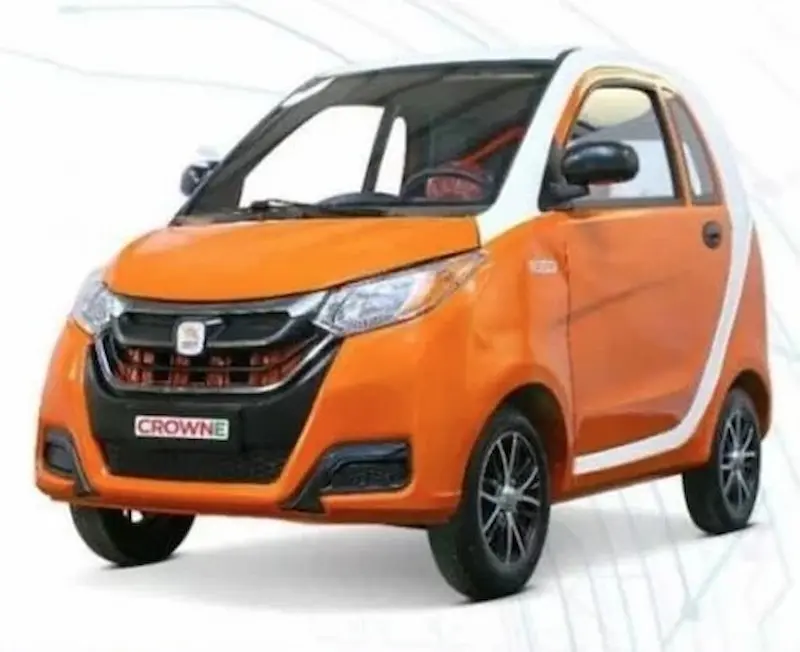 According to information released, the cars can travel about 80 to 85 km on a full charge, with a maximum speed of 40 to 45 km/hour.
Conclusion
There is no doubt in anyone's mind that governments and manufacturers should consider EVs as the future mode of road transportation. However, the basic ingredient of EVs is the availability of electricity.
Therefore electric vehicle adoption in the country should go hand in hand with stable electricity generation. The above are some of the easily available electric car models in Pakistan.