We are looking for expert content writers to join our content team in producing quality and accurate content for our automotive car rental blog.
We are also taking it upon ourselves to educate and inform readers about essential information about vehicles, the transportation industry, and the market.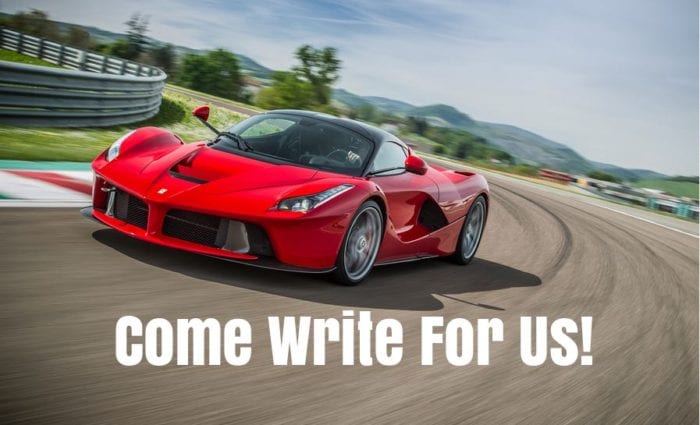 Content Guidelines to Submit Guest Posts:
This is what we are looking for in our automotive blog.
100% Original

Articles of at least 900 words or above.

Highly informative and entertaining content.

We can provide one link to your blog from the Author Bio section.
Your guest post must be unique, original, relevant, and not published on any other car rental blog or website.

You may send your guest post in the body of your email or link to it in a Google doc.

If your submissions don't meet all of the above guidelines will not be considered.

If your submission is accepted and published, you will receive credit with a bio and a link of your choice.
How To Submit Your Guest Post?
You can easily get in touch by our Contact Us page or simply email us on: mrc DOT eservice AT gmail.com